Consolidate Workout Routine
Question:
I'm 5'5" 165lbs (75kg) woman. I've been working out to the extreme, but I no longer have the time to do it all. I also have bad knees.

How can I consolidate my workout without gaining weight? Currently I walk 3 miles a day and ride a stationary bike for an hour a day and do a weight training video 3 times a week.

Answered By: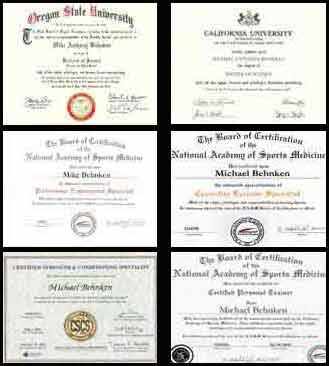 You can Apply one of the Most Basic Philosophies of Exercise
You have been working out "to the extreme" which in your case is extreme duration.
Since you have less time to workout, you should increase your workout intensity if you want get the same benefits while spending less time working out.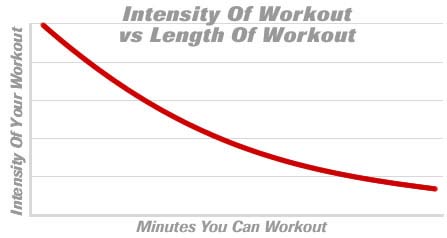 There is No Need to Make Things Complicated
Instead of spending an extreme 2 hours doing cardio a day, spend 45 minutes of high intensity intervals. Alternate short bouts of walking faster, sprinting, running, jogging or whatever your knees can handle comfortably while you walk/jog.
Use the interval hill programs on the stationary bike to burn just as much calories as you did in an hour in 30 minutes or less. If you have access use elliptical machines with handles and their interval programs to burn more calories and elevate your affect your metabolism greater in less time.
Keep your weight training short and sweet with little rest in between sets. Ramp up your workout intensity during the workout videos by performing extra exercises during any breaks or spare time.
You may want to try to perform some of these combination exercises if your knees can handle them.
Make sure your diet is as healthy as possible and realize that you may need to cut some calories if your activity level is dropping drastically.
Focus each and every second during your workouts to exercise as hard as you can and you will consolidate your workout routine.
---
blog comments powered by